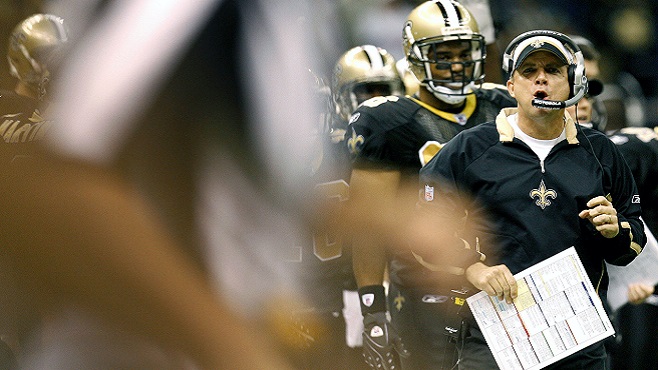 Fans all over Who Dat Nation are crying the blues. I'm not. Don't get me wrong. It's the end of an era and I'm a big fan. I have a personal letter and a hand-signed photo from coach Payton. He brought the Saints franchise a level of success many longtime fans only dreamed of before his arrival.
Since 2006, we've been treated to some of the most exciting football in NFL history. Young fans are spoiled by the success of the NFL's 3rd winningest franchise of the past decade. I'm qualified to say that, being old enough to remember the "Three yards & a cloud of dust" brand of football that was commonplace in the '70s.
What happens next? We don't know. The Saints are way over the salary cap, so we can expect a lot of new faces in 2022. Nothing lasts forever. I'm grateful I got to see it.