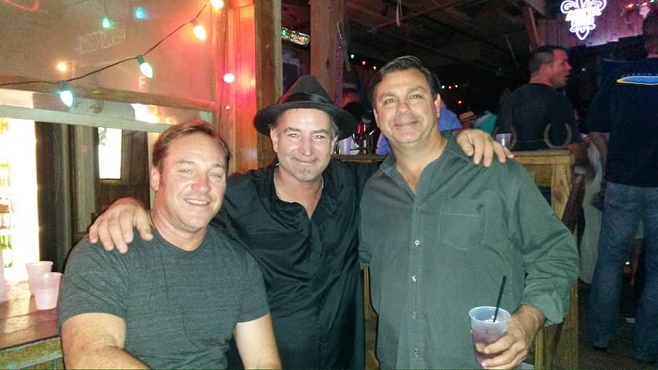 A.J. Primeaux has been part of the Louisiana music scene for more than 4 decades. He's a disabled Marine Corps veteran. A.J. Primeaux needs a dual lung transplant. The Blue Monday Concert Series is presenting a fundraiser to help cover his massive medical expenses not covered by the Veterans Administration.
Enjoy performances by the Keith Blair Band, featuring Steve Adams, Corey Ledet, Julian Primeaux, The Bad Cats, Major Handy, and more.

The event is Sunday, February 6th, at The Grouse Room, 417 Jefferson Street in Lafayette, from 3-7 pm. Admission is a voluntary donation. $10 is a suggested minimum.