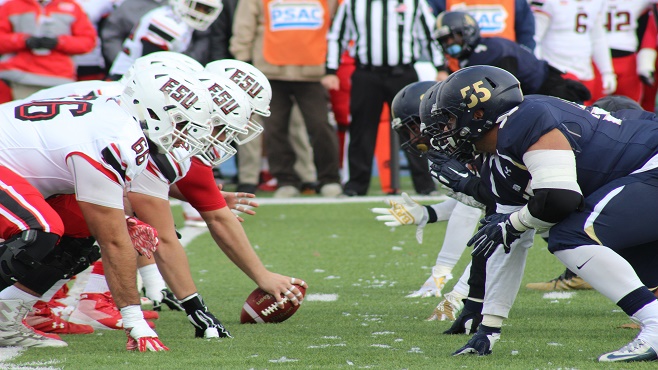 A lot of people stigmatize autistic individuals. Autism is more common place than many realize.
One in 44 American kids are on the spectrum. It's not debilitating. Autistic individuals often have high IQ's and an exceptional ability to focus on a given task.

Ashton Francis has no time for labels. He was part of Westgate High School's state championship football team. His coach, Ryan Antoine, says "I don't know what autism is."
Ashton has signed to play college football next year.
On a personal note, I have an autistic family member. Anytime I have trouble figuring out any of my technology, I call him.
Sources: KATC,