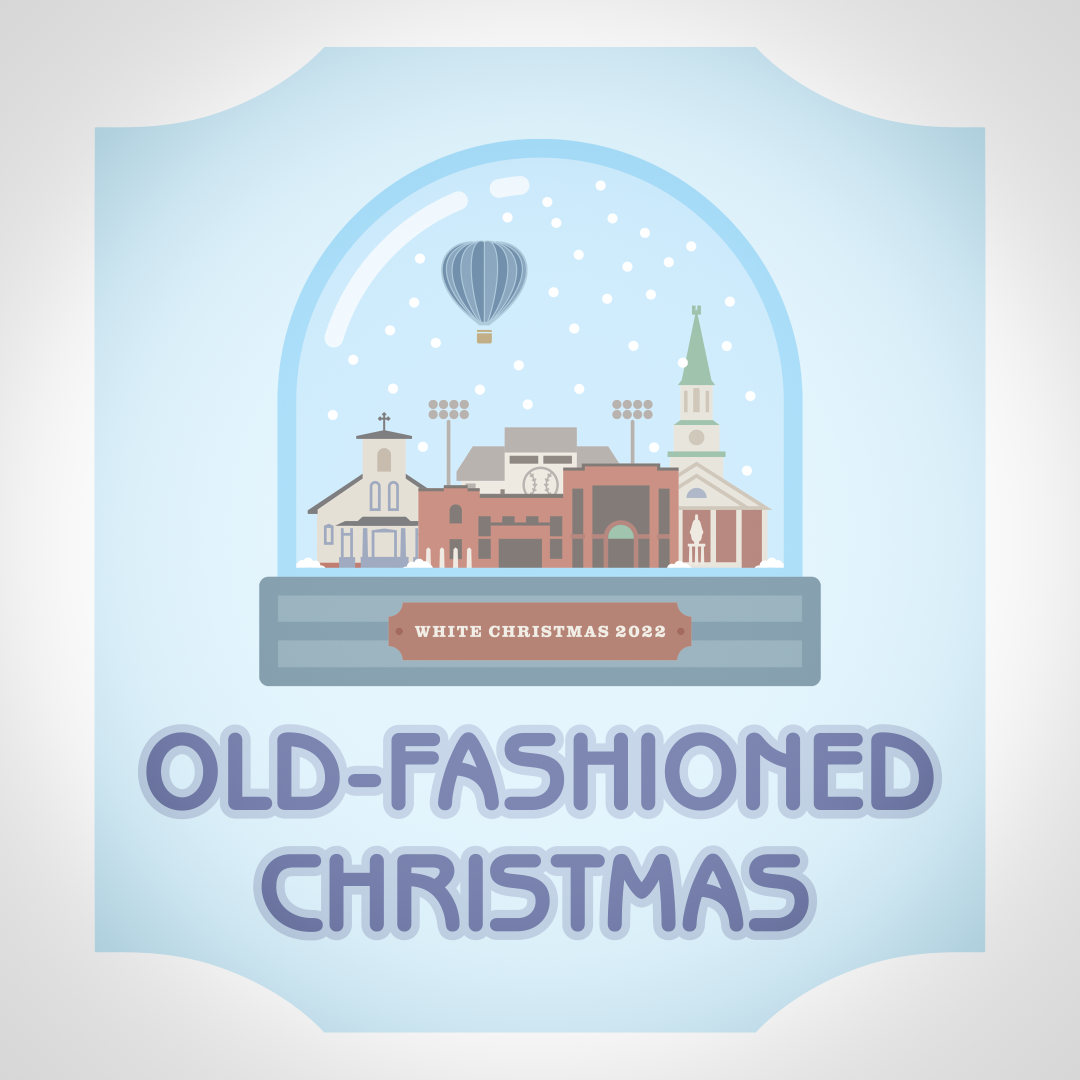 The Carencro Cultural District is bringing the Christmas spirit to the downtown streets of Carencro. It's an Old-Fashioned Christmas Event with lights, treats and holiday fun.
This event is planned for Friday, December 2 from 6 pm to 8pm at the Patriots Pavilion in Downtown Carencro. There is no cost to attend. It is free to the public. This year's theme is White Christmas 2022.
Here are the activities that will be taking place:
City Christmas Tree Lighting
Pictures with Santa
Stories with Mrs. Claus
White Christmas Snowfall
Holiday Music from local students, plus a special appearance by Dustin Sonnier
Kids Crafts, including letters to Santa, making reindeer food, decorating cookies, making ornaments, and more.
Source: Carencro Cultural District