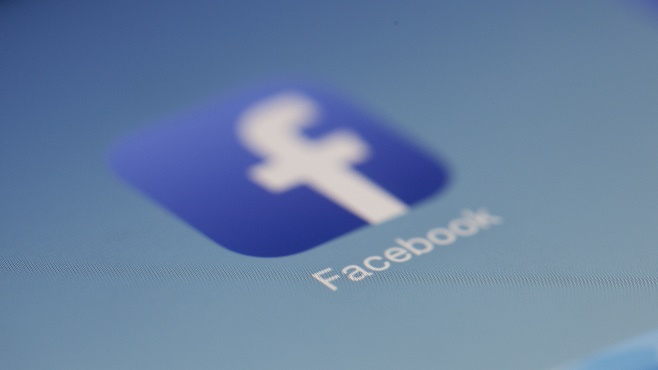 Nowadays, it is easy to find a good deal online but easy does not mean safe. The Better Business Bureau serving Acadiana is warning of scams involving Facebook Marketplace. Good deals are hard to find and when you do, it may be a trick.
According to the BBB, the scam usually involves a big ticket item available for a cheap price. Then the fraudulent seller will give an excuse as to why they are unable to meet in person. In some cases, reported in Acadiana, this fake seller will say they are using eBay or Amazon to ship the item. Scammer prefer to be paid using prepaid gift cards or mobile payment services such as Zelle, Venmo, or PayPay.
Be careful, because the scammer is talented at making the invoice look legitimate by stealing logos of real companies. Once the payment is complete, the scammer will disappear from social media and block your profile. Or continue the charade, and provide fake shipping messages.
How to Avoid Scams on Facebook Marketplace:
Thoroughly examine the seller's profile. Look for stock images, misspelled works or grammatical errors. See what type of content the seller is sharing.
If buying online, always meet the seller and physically see the item before making a payment.
Never send money without confirming that the seller is legally allowed to sell whatever you are purchasing. (If it is a rent house and they are not allowing visitation, it may be that the house is not available.)
Do a reverse image search for the items for sale.
Report scams to Facebook.
For more ways to protect yourself, see BBB's tips for smart shopping online. Also, find more tips at 10 Steps to avoid scams.
If you've been the victim of a social media ad scam, share your experience at BBB Scam Tracker. Your report could help other consumers avoid falling victim to similar scams.
ABOUT BBB: The Better Business Bureau has empowered people to find businesses, brands and charities they can trust for over 110 years. In 2021, people turned to BBB more than 200 million times for BBB Business Profiles on 6.3 million businesses and Charity Reports on 25,000 charities, all free at BBB.org. Local, independent BBBs can be found across the United States, Canada, and Mexico, including BBB Serving Acadiana, which was founded in 1975 and serves Acadia, Evangeline, Iberia, Lafayette, St. Landry, St. Martin and Vermilion parishes
Source: BBB