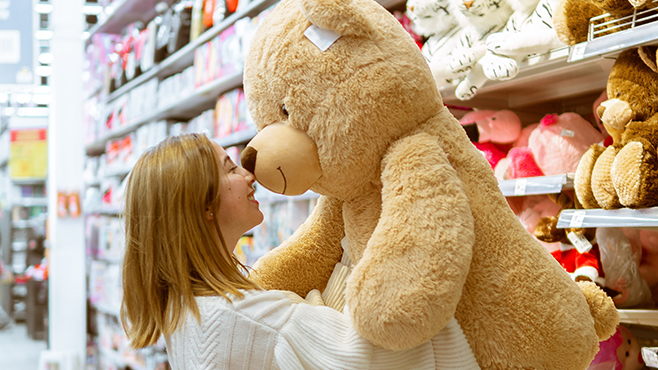 Remember when a certain toy store would release their holiday toy catalog and how awesome it was browsing each page to see the latest and greatest?
Well these days that toy store isn't open anymore so Amazon has stepped in by releasing their annual list of "Toys We Love." This list predicts which toys will be the hottest toys of the holiday season.
Currently the list has more than 150 gift ideas for kids including Bluey, Barbie, Disney, Paw Patrol, and even a few old favorites like Lincoln Logs.
Black Friday is a little more than two months away but since these are the hottest toys of the season, isn't uncommon for these items so you should start shopping early if you have your sights set on a particular item.
Other reasons to shop early are supply chain issues, worker shortages, and a strained postal service.
Click here to see the entire list