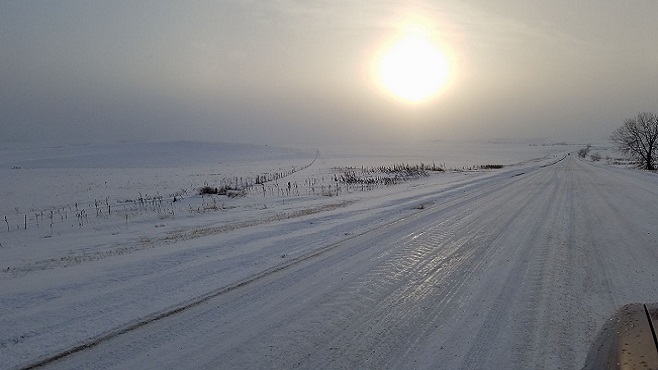 You know it's cold outside when you go outside and it's cold.
The deep south is getting a blast of arctic air this weekend which could bring a wintery mix to some parts of Louisiana. A wintery mix means Louisiana could experience a blend of cold wind, freezing temps, icy rain, and possibly snow. This polar vortex originated in Canada and will make it way to the south by Friday causing the temperatures to start drop.
The weirdness of 2020 seems to be spilling over into 2021. It's almost lucky that the pandemic canceled the parades. Can you imagine standing by the gates waiting and shivering for the parades to pass? Or waking up early on fat Tuesday to chase chickens with frost on the grass and ice in the ditches? It would have been miserable. At least now, most of us will be celebrating Mardi Gras inside our warm and cozy homes, possibly making gumbo.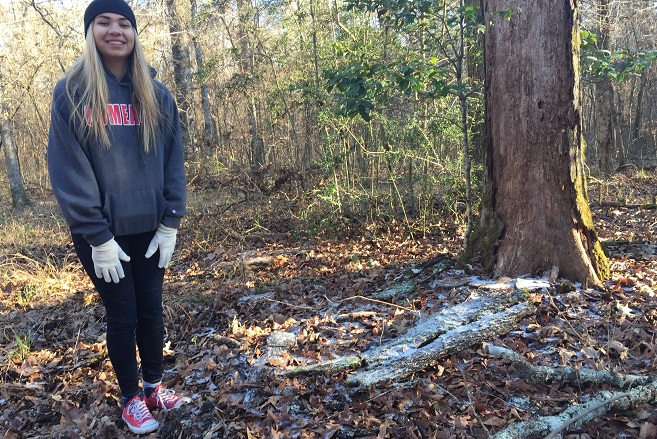 This has been a consistently cold winter. In my opinion, one of the coldest Louisiana has experienced in a while. This Monday, some places in northern Louisiana could see temps reach the teens, the central part of the state will get down to the 20s and near the coast, it could reach the 30s.
It's time to dust off that winter coat. Although, even with the frigid temps, there is always that one guy who will be heading to the grocery store in basketball shorts. At least he will probably be wearing socks with his sandals.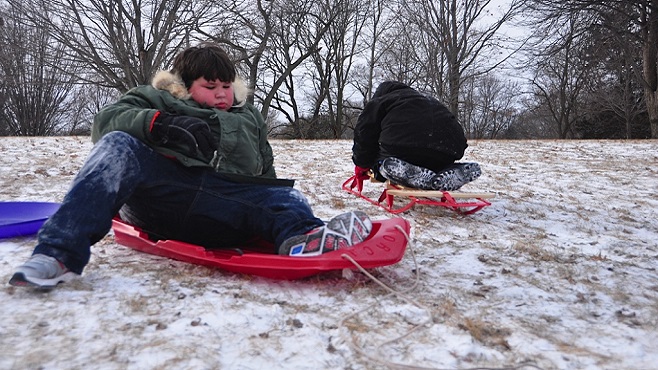 Source: Louisiana Radio Network