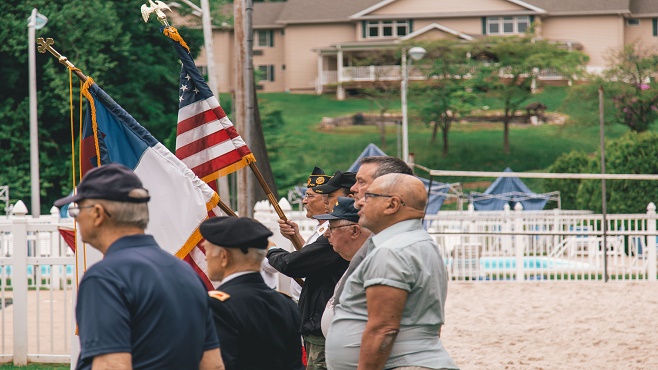 The Better Business Bureau serving Acadiana is warning of scams targeting veterans. According to reports, the con artist pretends to be affiliated with veteran federal programs in order to trick the veteran and steal money.

The BBB told KLFY that victims received either a phone call, email, text or social media message from an imposter offering government benefits.
Scammers tell their potential victims they need to pay an upfront fee, usually for processing or application fees. They will also request personal information like social security numbers and date of birth.
Government programs do not require upfront payments. Legitimate government agencies will not contact individuals by phone, email or social media. Legitimate government communication comes via US Mail.

The BBB recommends researching any organization these people claim to represent. Don't be pressured, and never pay money upfront.

Source: KLFY