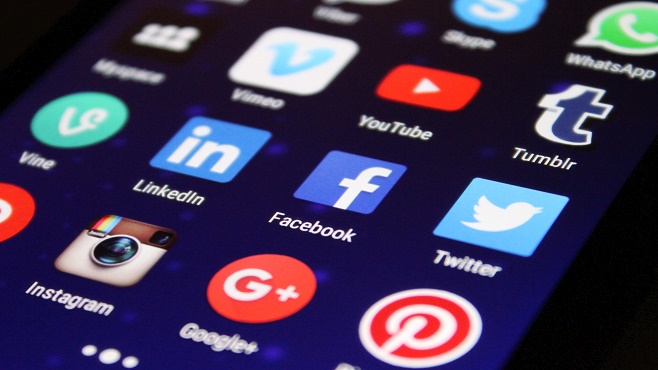 Billions of people around the world use social media. This makes a target-rich environment for scammers. The Better Business Bureau warns of phishing scams.

Here's how it works. You receive a direct message, text, or email, usually from Twitter or Instagram, saying your account has been flagged. You're asked to verify your account by providing your login credentials or downloading an appeal form. Twitter & Instagram don't do this. If you respond, malware will likely be downloaded to your device, stealing your personal information.

The Better Business Bureau offers these tips: Learn the policies of your social media platforms. Beware of unsolicited messages. Look for telltale signs, like misspelling and bad grammar.
Click here for more information: https://www.bbb.org/ScamTracker

Source: BBB