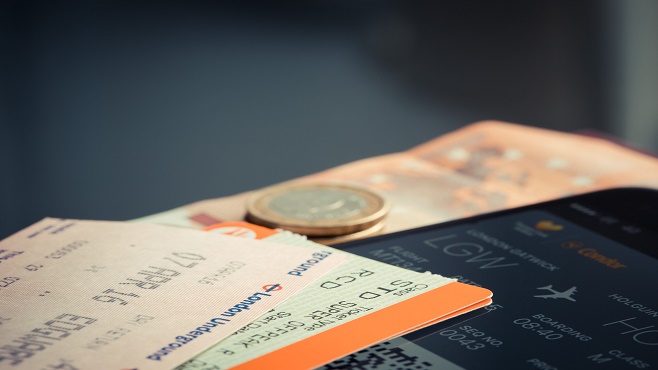 The Heymann Center is no longer using Ticketmaster for its events. Tickets can now be purchased through the Heymann Center Box Office or HeymannCenter.com. Any ticket purchases made through Ticketmaster are still valid. The Heymann Center dissolved the partnership with Ticketmaster earlier this month and switched to a new service called Tixly.
After the switch, there was some confusion on how to purchase tickets and if certain events were still taking place because Ticketmaster was showing Heymann Centers events as nonexistent. All scheduled events are still happening. This includes the upcoming Lyle Lovett and his Acoustic Group on February 24, 2023.
According to a representative with the Heymann Center, ticket buyers are satisfied with the switch from Ticketmaster to Tixly. People are reporting that the fees have gone down and they are happy with the new system.
There are lots of fraudulent websites that could mislead concert goers. Tickets to Heymann Center Events will only be available through the Heymann Center's website or at the Heymann Center Box Office
If you have any questions, please contact the Heymann Center. Call the Box Office at 337-291-5540 Monday through Friday from 9am to 4pm.
No performances have been canceled.
Source: Heymann Center