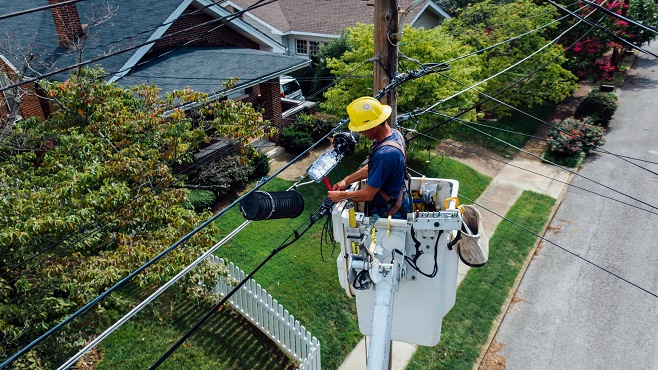 It's been a hot summer and many people's utility bills have skyrocketed. It seems whenever there's misfortune scammers look to capitalize. AARP warns us to beware scammers impersonating representatives of your utility company.
Here's how it works.
You receive an email, text or phone call from someone pretending to be with your utility company. They tell you your account is past due and you must pay immediately or face disconnection. Someone may also come to your home, making a similar threat. If they request you purchase a gift card to pay, it's definitely a scam.
Another trick is calling to say you overpaid. The caller will ask for your banking information, saying they want to deposit a refund into your account. Never give you account information to someone over the phone. Utility companies don't do business this way.
If someone comes to your door, ask for ID. If they call, hang up and call your utility company. These scammers prey particularly on the elderly, and people not fluent in English.

Sourde: AARP