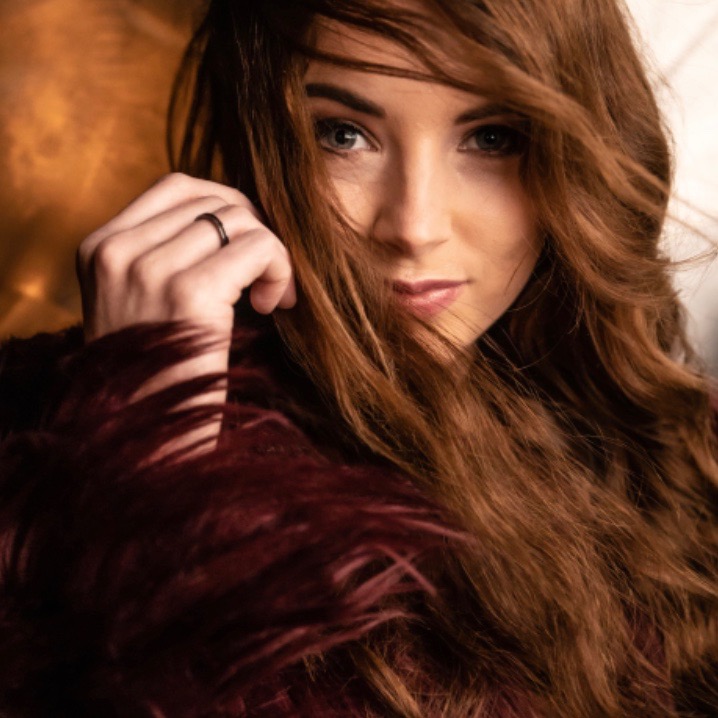 Ashton Gill is a country singer out of Livingston Parish. She recently graduated from college and is ready to pursue a career in music. You may remember her from America Idol. She auditioned with a hometown friend of hers by the name of Laine Hardy. He accompanied her playing guitar. The judges recognized him from the previous season and convinced him to audition too. He agreed and both Ashton and Laine were granted golden tickets securing a trip to Hollywood. Laine Hardy went on to win the title that season. Laine and Ashton are still friends and see each other from time to time.
Ashton Gill is now working on establishing herself in the music industry. She has been recording music and performing. She is also preparing to be in a movie.
Ashton is also one of the musical acts performing at the upcoming Bo's Extravaganza. Ashton Gill met John Schneider a while back and was recently invited to sing at his birthday bash. She says she is going to do an acoustic set on Saturday afternoon.
Find out more, Follow Ashton Gill on Facebook and check out her website.
Bo's Extravaganza is April 10 and 11 in Holden, Louisiana. It is a weekend of celebrities, live music, car stunts, and more. Get tickets here.