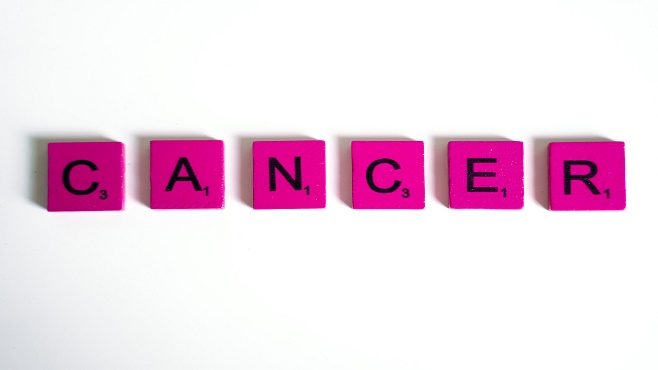 The American Cancer Society has announced its 2023 Spirit of Hope honorees. The announcement was made at the Lafayette Rock 'n Bowl on May 11th.

The 15 individuals will be honored at the Black & White Gala Saturday, August 23rd. The event will be at the Doubletree by Hilton on Pinhook.

The group includes survivors and individuals who have had a significant impact on the community. This year's honorees are Dr. John Anderson, Julian Blanchard, Dr. Matthew Boudreaux, Dr. Chance DeWitt, Dr. Kim Drew, Michelle Hanks, Eugene Kwarteng, Anita Levy, Dr. Hemendra Mhadgut, Ginger Myers, Dr. Victoria Panelli-Ramery, Dana Rivera, Dr. John Storment, Monica Zuschlag, Mrs. Gail Savoie will be honored posthumously.

Last year's gala raised nearly a quarter million dollars for cancer research.
Cancer is personal to me. My family history of cancer is brutal. I could write an entire blog about it. To keep it short, I'll just tell you I'm one of five siblings. Four of us have had cancer. Two didn't survive. I was just declared cancer free on May 9th.

For more about this year's gala, visit blackandwhitegala.org.
Source: KATC