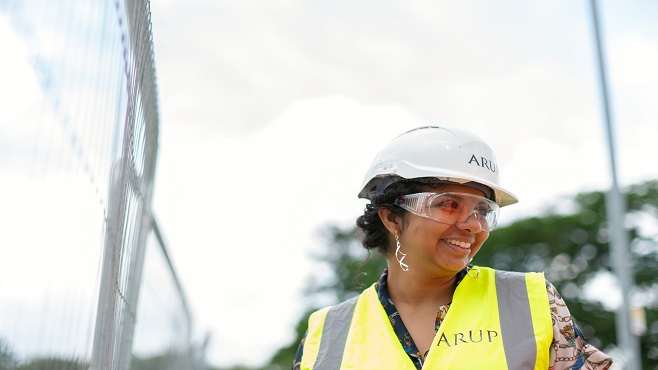 In the coming months, if you plan on traveling on Ambassador Caffery, especially north of the mall, plan some extra time because traffic will be limited to one lane of travel.
Lafayette Consolidated Government announced plans to start sound wall repairs on Monday, October 25, The repair operation will stretch from Ambassador Caffery near Curran Lane (in front of Walmart) to Congress Street near Prairie Elementary. According to LCG, the northbound outside lane will be closed weekdays from 9:00 am to 4:00pm. The repair project is expected to take 5 months unless weather slows the project. The planned finished date is March 2022.
LCG crews will be removing panels on the sound wall and repainting from gray to white. Steel columns on the sound wall will also be repaired. A Road crew originally installed the sound wall on Ambassador Caffery in 2007. Since, the wall has received significant damage from vehicles crashing into the wall.
Source: LCG