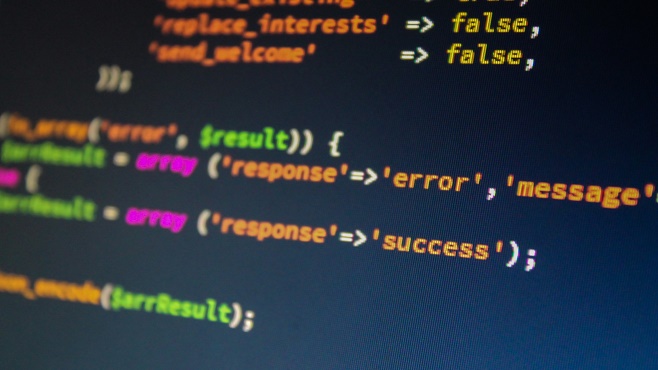 Nortonlifelock is a legitimate, BBB accredited company. Unfortunately, scammers are currently impersonating Nortonlifelock representatives.

The Better Business bureau advises caution if you receive an email claiming to be from Norton. The message tells potential victims their subscription is up for renewal, and provides a phone number. Once on the line, the scammer tries to persuade the victim to log into their bank account and enter an access code provided by the scammer. The scammer tells the victim they've been overcharged and promises a refund. This action gives the scammer remote access to the victim's computer and account.
This is a statement from Nortonlifelock.
"On May 12, 2022, BBB received a notice that the business's name is being used by scammers who are impersonating BBB. The impostor sent letters impersonating BBB and Norton LifeLock Inc in a scheme to demand money from consumers. Please be advised that BBB does not send out mailers to consumers in regards to payments/collections for a business."

Source: BBB