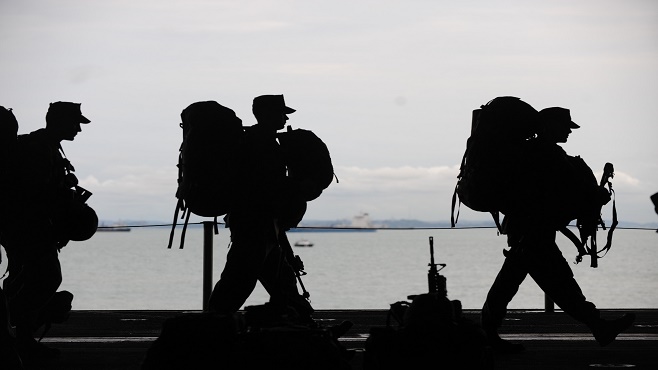 Joseph Colomb is a native of Opelousas. He's also a veteran of both the US Army and Navy.

After serving in the Navy, and being honorably discharged, Colomb joined the Army. He was wounded in action. After serving for many years, Colomb returned to his hometown of Opelousas upon retirement.

He applied for the Homes4WoundedHeroes program, then kind of forgot about it. One year later, Mr. Colomb is the proud owner of a mortgage free home.
He told KLFY "There are no real words to describe getting a free house. It's something I never expected. It's unbelievable. I'm going to be able to spend a lot of time with my mom and my sisters. I'm also going to have my children running around here."
SOURCE: KLFY